There are many misconceptions about epoxy, such as the cost, how it can be used, and even the appearance. Unbeknownst to many, epoxy is an excellent solution for a variety of remodel projects. At Diamond Coat, we live and breathe our specialized FX Poxy, and we would be happy to put your concerns to rest.
The most common misconceptions include: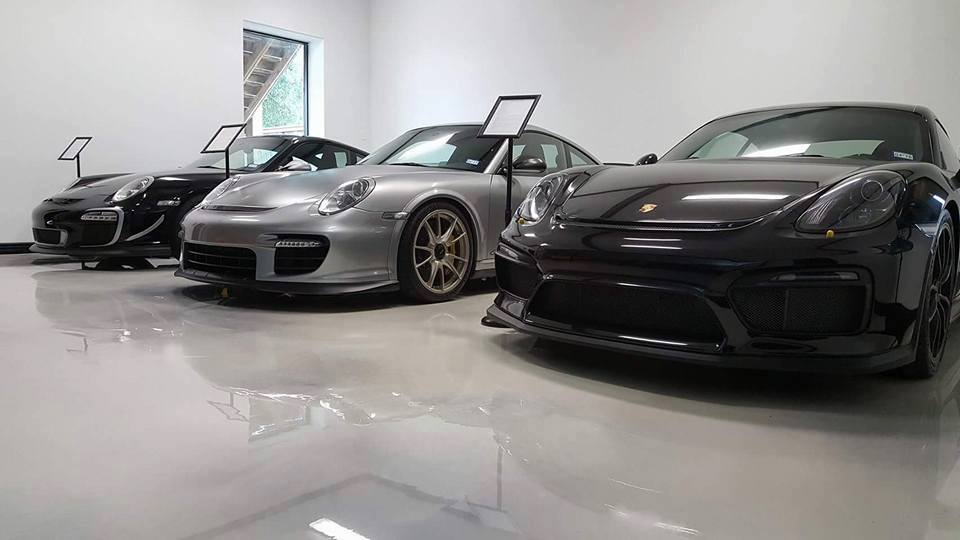 "Epoxy is just an option for garage floors."
While epoxy is commonly used for garage floors, it can be used in many other locations. You can use epoxy for interior floors, countertops, statement walls, shower stalls, and motorcycles (yes, even motorcycles). The majority of surfaces can use epoxy. This versatility is due to Diamond Coats unique manufacturing process. An example being our FX Poxy Flooring which has been specially developed for smooth application which is a much different consistency and texture from our FX Metallic Wall solution.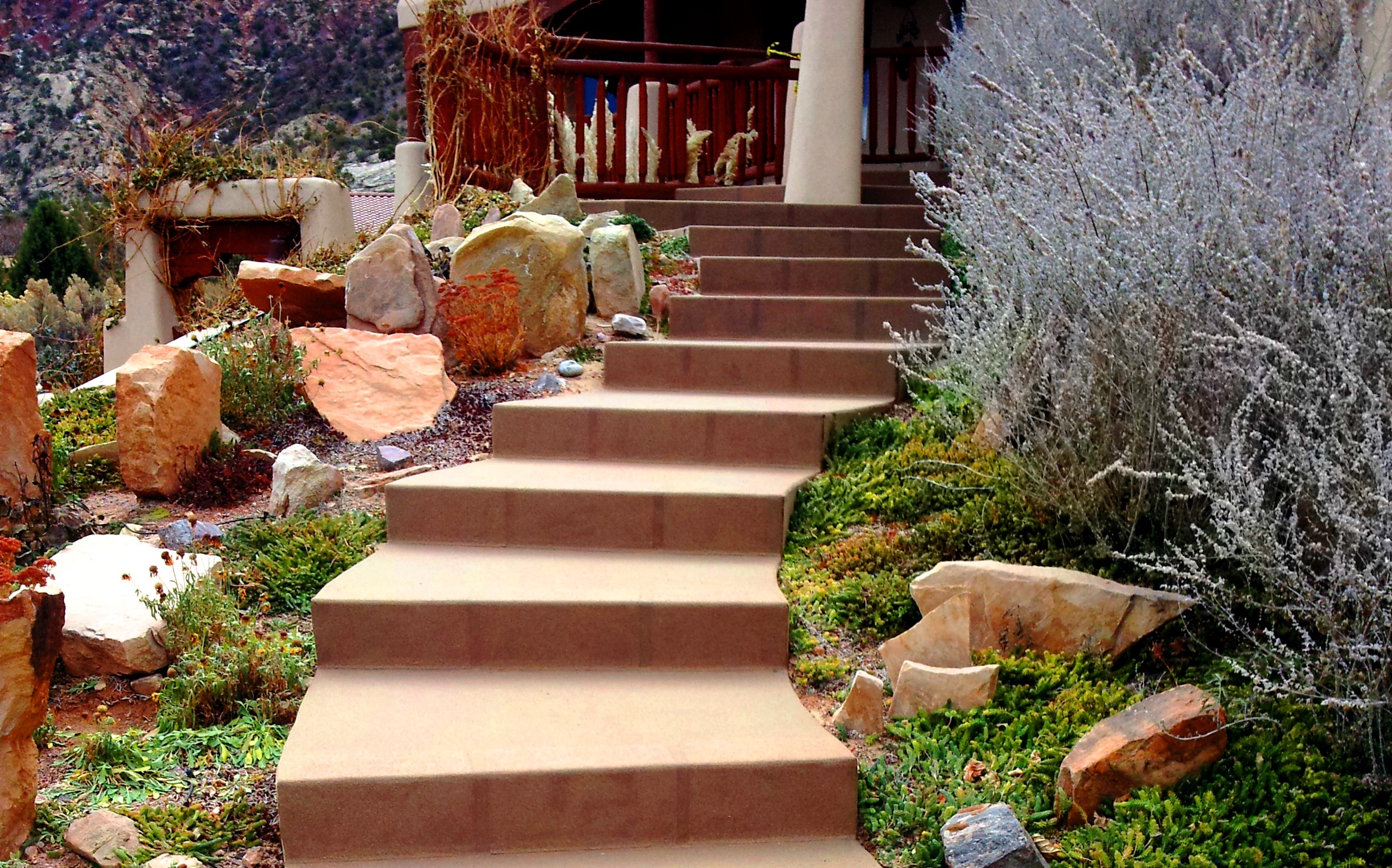 "Epoxy is not eco friendly."
Our FX Poxy is a 100% solids epoxy that is completely eco friendly. This epoxy is odorless, and safe to be installed in your home or office while you are present. There are no fumes and it has a quick set time making it a quick and eco friendly solution for your remodel. An additional perk to epoxy is that it is a nonporous surface, there won't be bacteria growth.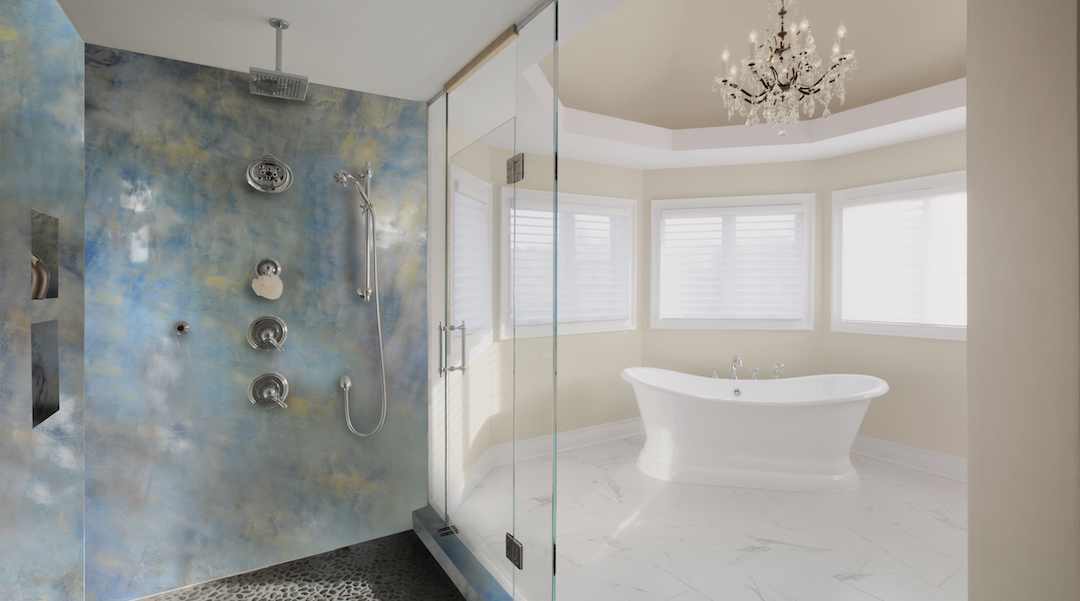 "Epoxy is not durable."
It is common for epoxy to be confused with solid surface countertops which can be easily scratched. Epoxy is scratch resistant as well as heat resistant up to 500 degrees. The Diamond Coat epoxy is also UV resistant, so there won't be any fading due to the sun. This material is so durable we have applied it in showers, outdoors, and in high traffic commercial buildings with success.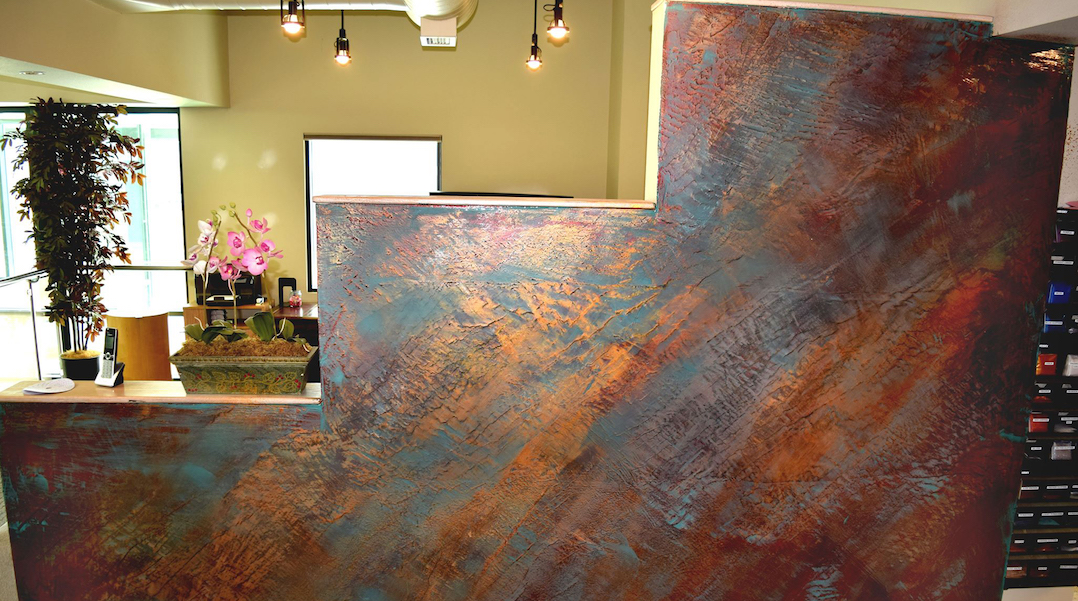 "Epoxy doesn't last."
While most epoxy coatings do not need to be re-coated every few years our FX Poxy is especially designed to withstand the test of time. In fact, our FX Poxy do not need to be reapplied for 20+ years. It will not flake off, fade or crack, it is scratch and impact resistant to 15,000 psi, which is five times stronger than concrete.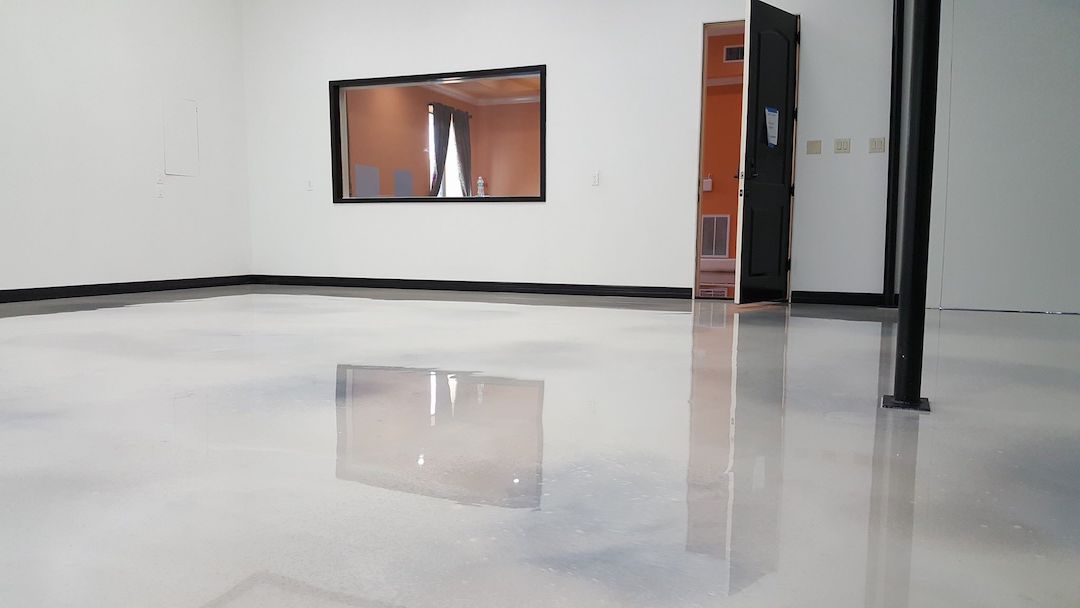 "Epoxy is slippery"
While FX Poxy Flooring looks like a sheet of glass it is like walking on laminate, tile, or hardwood. If you are worried about slipperiness in a bathroom area, ask us about our Traction Powder that you can add to a Urethane Top Coat.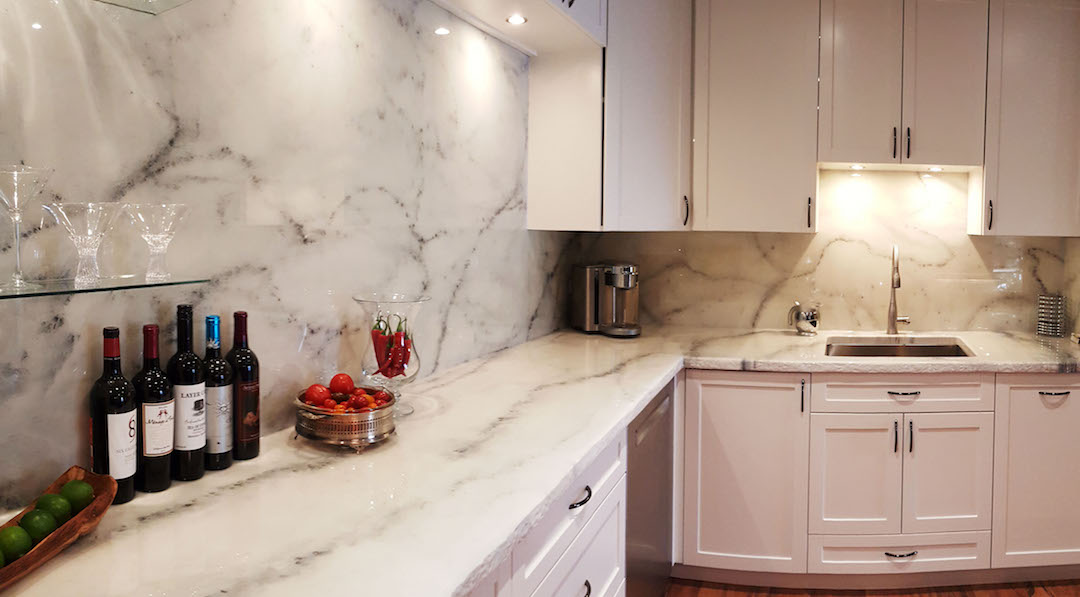 "Epoxy is too expensive"
While FX Poxy may be more expensive compared to alternative epoxies on the market, it is the only long lasting, durable solution. Alternative refinishing products can be just as pricey and you will be spending time and money on maintenance.
Are you interested in the benefits of using epoxy for your project? Contact the Diamond Coat team today to schedule a consultation.