Diamond Flooring Epoxy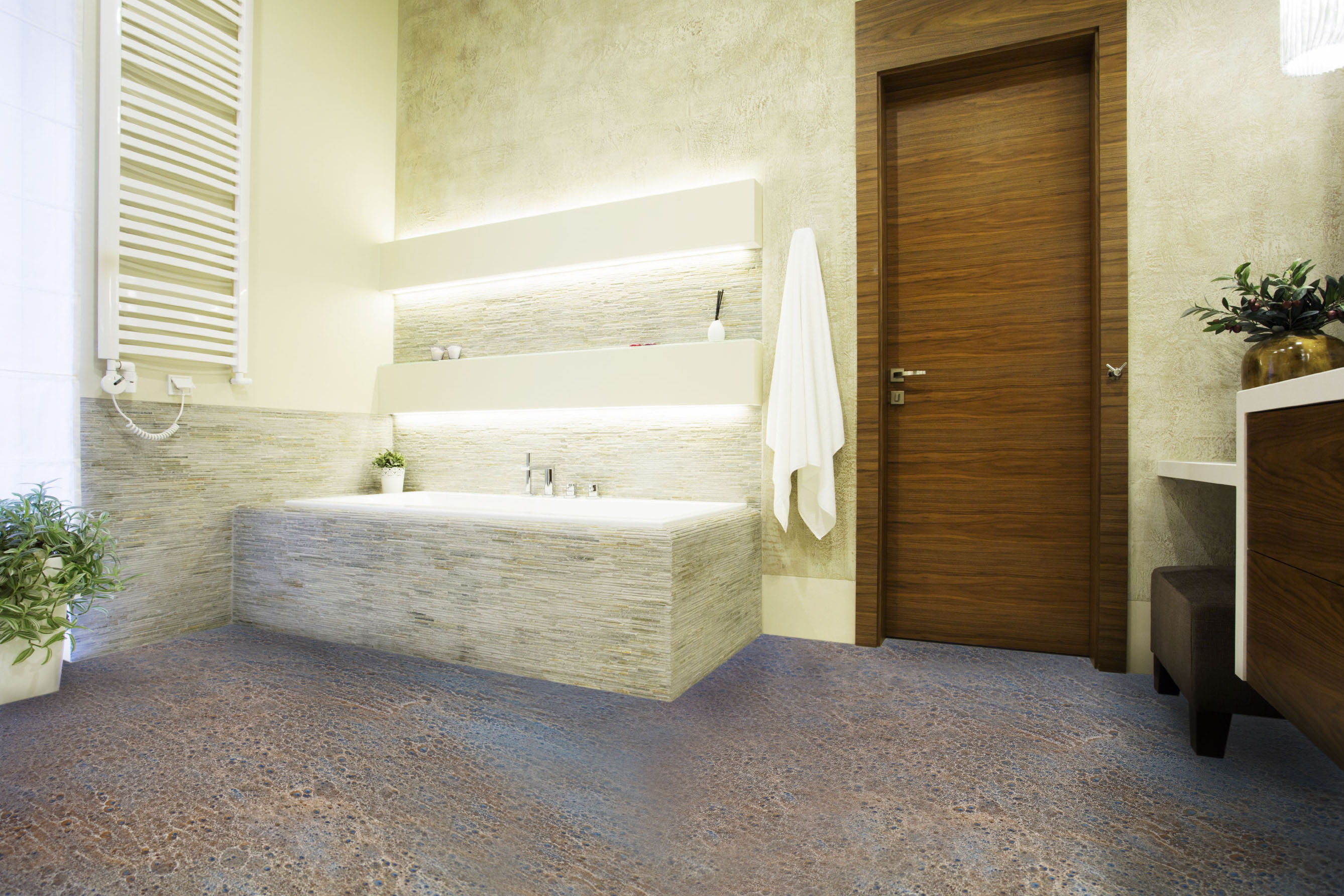 Diamond Coat flooring is a new, innovative way of resurfacing almost any existing floor. Removing tile can be a painstaking process that takes a lot of money and time. Imagine being able to walk on beautiful brand new floors within days of starting the job.
One of the many benefits of our epoxy is having a unique floor that is seamless throughout your house. Because our epoxy is non-porous, cleaning is easier than ever. Be in charge of the exact colors and design of your floor and be able to match your floors and countertops. Our epoxy is up to 10 times thicker than other flooring epoxies on the market, which means this will be a thick coating that will not need to be maintained.
Unique Designs
Installers will customize flooring to match your home
Incredible 3D look
Looks like natural stone
Lifetime Durability
UV Resistant
Scratch and Stain Resistant
5 Times Stronger than Concrete
Seamless and Long Lasting
Quick Installation
No Messy Demolition Work
Go Right Over Your Existing Floor
Own New Floors in Just a Few Days
Minimal Down Time
...