A durable countertop is important to everyone who enjoys cooking and baking at home. For years durability did not mean aesthetically pleasing, the restaurant grade stainless steel countertop does not fit in the at-home environment. The more common stone countertops while being beautiful, can require lost of upkeep and can be scratched, and some are not heat resistant. Over the past ten years, stainless steel, and concrete countertops have been heralded as the durable solution for the home chef. These two countertops have their own issues.
Concrete countertops are porous and can retain bacteria as well as stains unless they are sealed. Stainless steel countertops are not scratch resistant and they are not very customizable. They are non-porous and heat resistant, but do not fit the aesthetic that many homeowners desire, they also have seam lines, and do not age well due to scratching.
Is there a countertop that fits the needs of the home chef? After some time, we compiled a list of the requirements that the "dream" countertop would fit:
Stain resistant
Heat resistant
Scratch resistant
Customizable
Non-porous
Appearance improves with age
These are priorities for a kitchen countertop. In the past few years, there is a new countertop that fits all of these requirements while being extremely flexible. It can be cast in any shape, have inserts and inlays, and edge details that are impossible with a stone countertop.
Diamond Coat's epoxy countertops are designed with UV resistant colors that stand the test of time, and in fact, their appearance improves with age. They are a completely non-porous surface making them food safe and easy to bake, cook, and even eat off of! It is heat resistant up to 500 degrees an scratch resistant.
The best part of epoxy is that it is completely customizable according to your needs.
Whether you are looking for a solid color in your kitchen.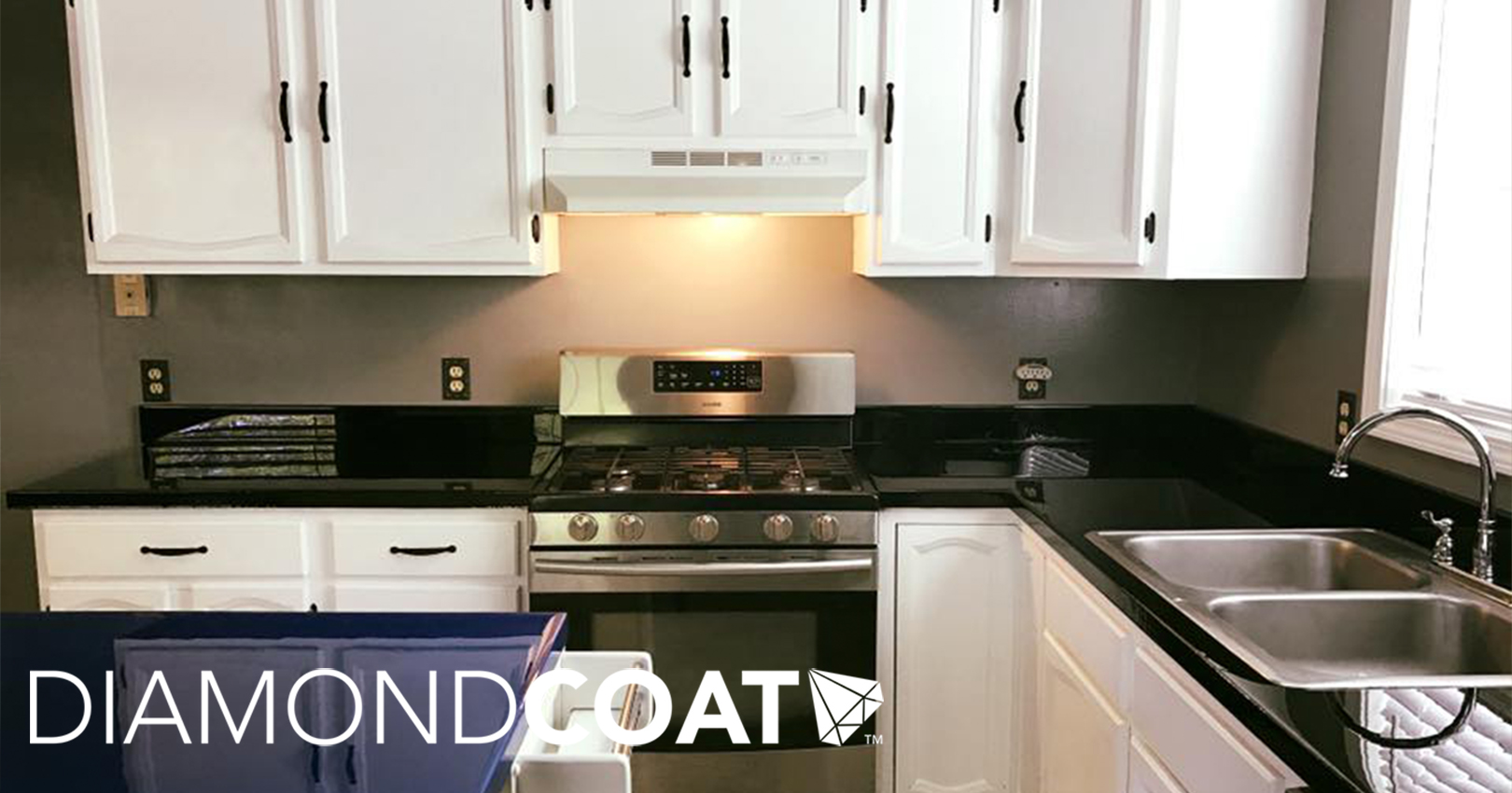 Or to mimic natural stone.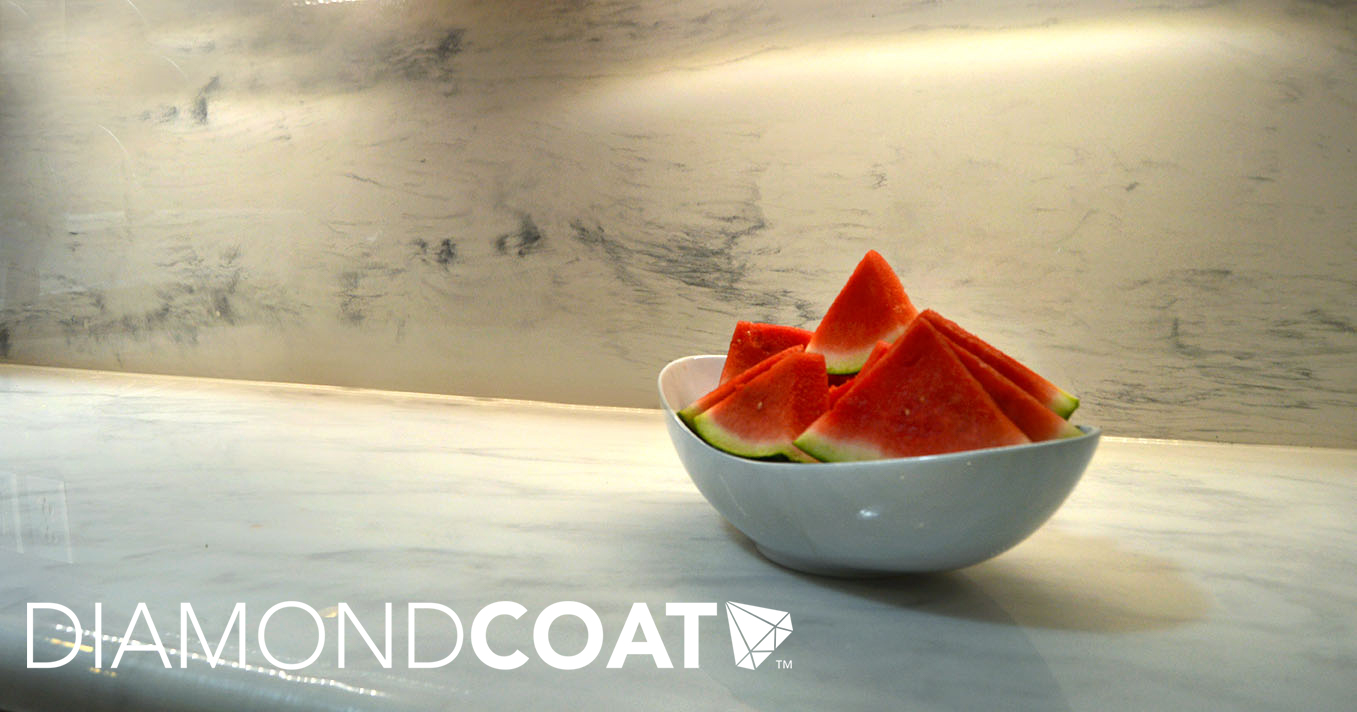 Or to create a bold new pattern.
An epoxy countertop fits the needs of a home chef and the desires of the designer. At Diamond Coat we often work with the customer to create a one of a kind countertop that fits their designs. If you are interested in creating a countertop for your home call us to get a quote at 970.628.1846 or you can email us at info@diamondcoatepoxy.com