The 10 Most Valuable Improvements for Your Home's Resale Value
The online publication, Remodeling, compared the cost of the most common home improvement jobs and how much value it added to the home. These are the top 10 projects that we would recommend if you want to increase your home resale. You can view how the rest of home improvement projects turned out at the 2018 Cost VS Value Report .
Photo by Encore Overhead Doors - Browse garage photos
Garage Door Replacement
Estimate job cost: $3,470
Cost recouped: 98.3%
A new garage door that still makes use of the existing garage door opener and tracks, is an affordable and simple renovation that you can do to increase the value of your home.
Photo by Clopay Building Products - Browse garage photos
Manufactured Stone Veneer
Estimate job cost: $8,221
Cost recouped 97.1%
Increasing your home's curb appeal is the most profitable of improvements for your home. A stone veneer has a huge potential to completely change the look and feel of your entryway and immediately adds additional resale value.
Steel Entry Door Replacement
Estimated job cost: $1,471
Cost recouped: 91.3%
Replacing your door with a steel unit with a window set in the top half immediately adds value to the home.
Wood Deck Addition
Estimated job cost: $10,950
Cost recouped: 82.8%
If you already have a wood deck, you might want to consider refinishing the wood before you put your home on the market. You could refinish it, or you can add a Super Traxx coating to add a longlasting and durable solution.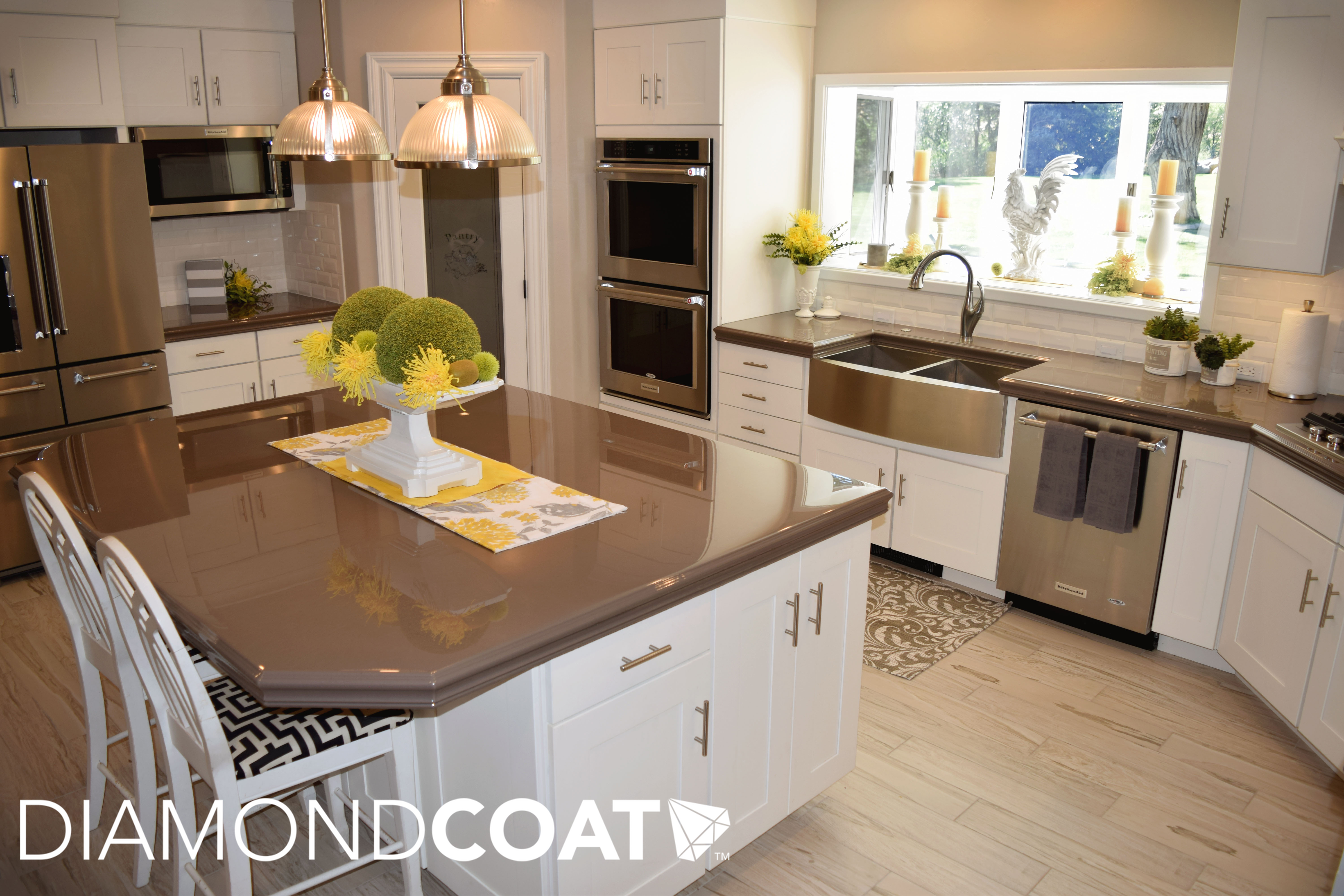 Minor Kitchen Remodel
Estimated job cost: $21,198
Cost recouped: 81.1%
New appliances, painted cabinets, and resurfaced countertops are the way to go for a minor kitchen remodel. The kitchen and bathroom remodels can easily make or break a home sale. Our Certified Installers can happily talk with you about some non-invasive solutions to transform your home quickly before you place it on the market.
Siding Replacement
Estimated job cost: $15,072
Cost recouped: 76.7%
Is your siding in disrepair? One deterrent for many homeowners is looking at a home that is in need of substantial maintenance, new siding can quickly set these concerns to rest.
Window Replacement (vinyl)
Estimated job cost: $15,955
Cost recouped: 74.3%
Increase the heat efficiency and appearance of the home with replacements of your windows with vinyl. You would want to add matching trim to the outside of the home, you don't necessarily have to replace the trim on the inside of the home.
Universal Design Bathroom
Estimated job cost: $16,393
Cost recouped: 70.1%
Taking the time to change one of your bathrooms to wheelchair-accessible is a great way to add value to your home. This is an often overlooked renovation that will set your home apart. This would include widening doorways, installing a walk in shower, and including support bars throughout the bathroom.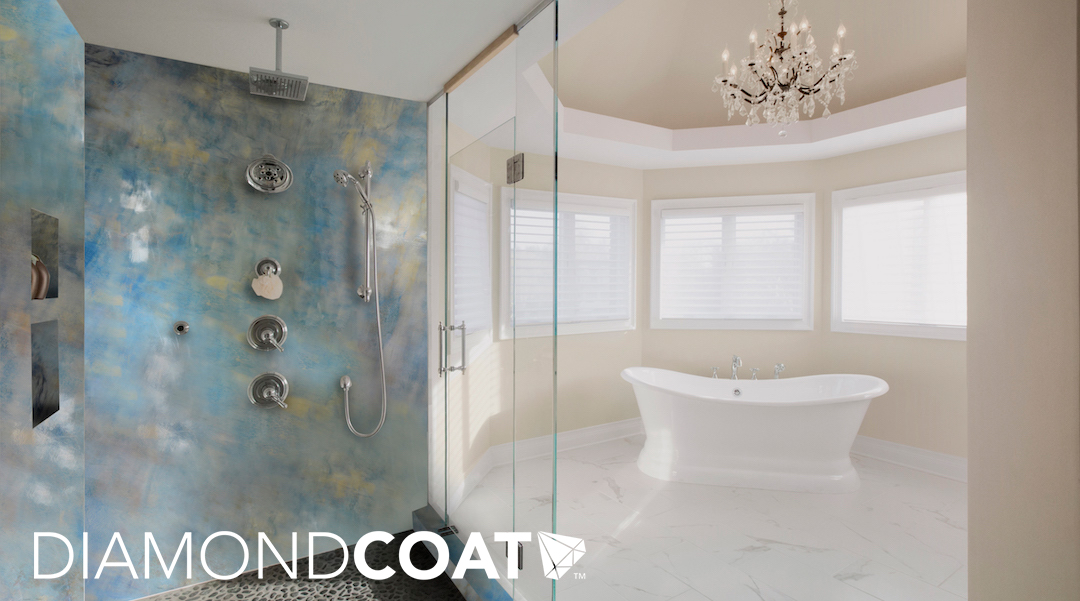 Bathroom Remodel
Estimated job cost: $19,134
Cost recouped: 70.1%
Replacing light fixtures, resurfacing the countertops, and installing an epoxy tub and shower surround are beautiful ways that you can remodel your bathroom.
Window Replacement (wood)
Estimated job cost: $19,391
Cost recouped: 69.5%
Instead of vinyl, opting for wood window replacement is a classy finish for your home.
These are the 10 best home improvements that you can choose when thinking about the resale value of your home. If you would like help planning a non-invasive renovation, get in touch with your closest installer by giving us a call at 970-628-1846 or looking at our map of locations.