A statement wall can add interesting texture and color to a home, corporate office, or outdoor location. For many remodels and builds the material must be a quick install and a durable material. After years in the remodel business, we have found that there are three durable materials that can quickly add texture to your space.
The best long lasting statement wall solutions include: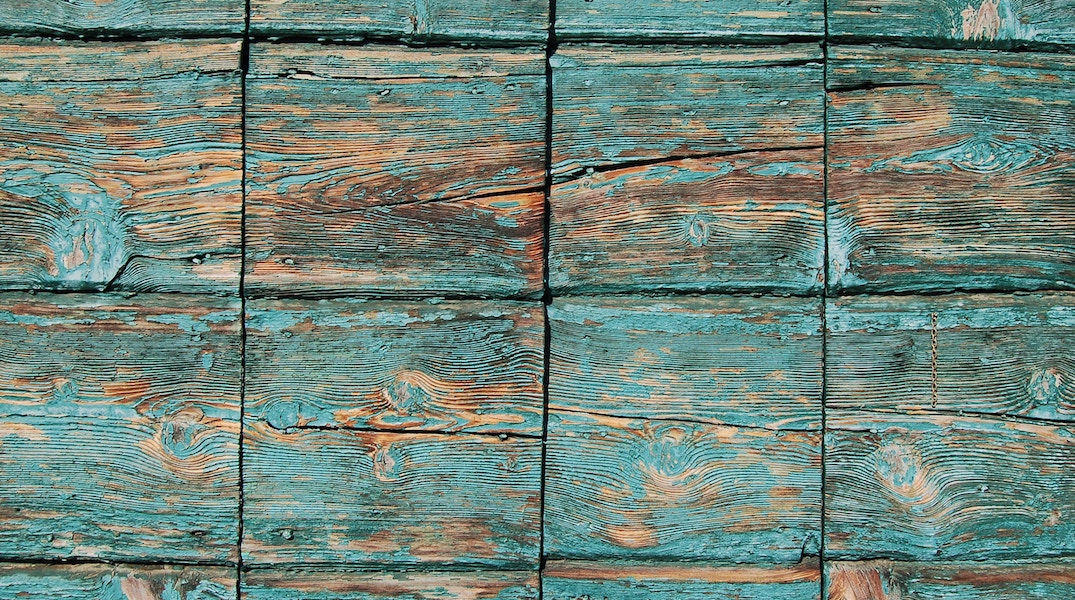 Photo by Liana Mikah on Unsplash
Wood
The "farmhouse" decorative style can easily be created with a wood statement wall. You can achieve different looks by using reclaimed barn wood, or painting the surface. A wood wall could be layered to give more of a 3D effect, or placed side by side for a shiplap appearance. This can be created by nailing the pieces into the studs in your wall.
While this is a durable material in comparison to many other options, it is not waterproof and requires ongoing maintenance. One way to protect your wood wall would be to cover it with an epoxy.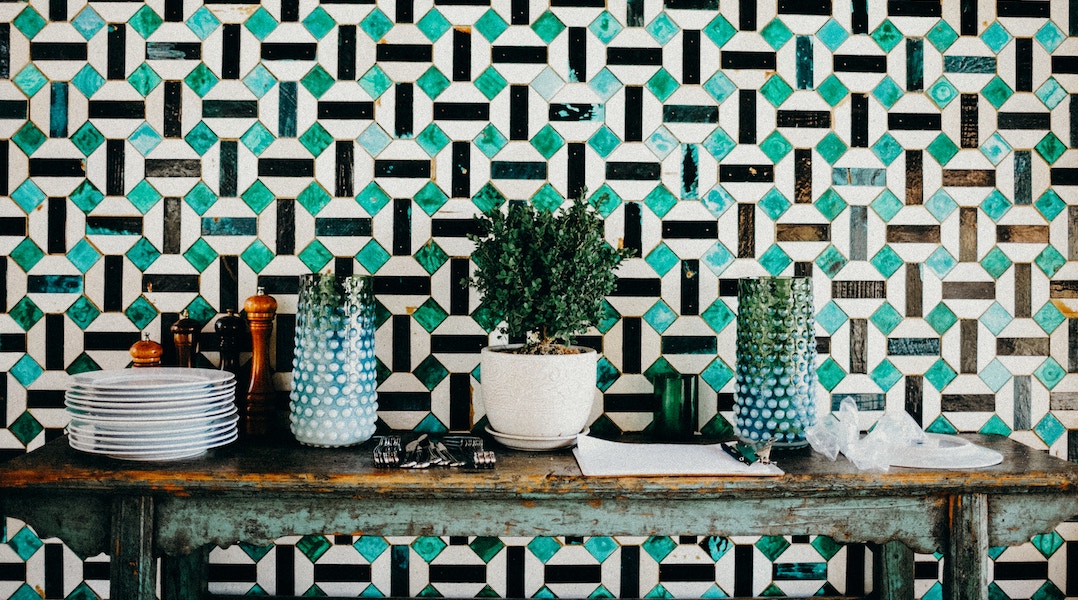 Photo by Liana Mikah on Unsplash
Tile
Tile is a durable surface which has traditionally been used in the kitchen or bathroom. Statement walls using tile are beginning to be added to other living spaces such as the living room or outdoor spaces. While tile is an excellent material to use, it does take time to install which increases the cost of these statement walls. There are many tile products available which allows for increased creativity when using it in your home.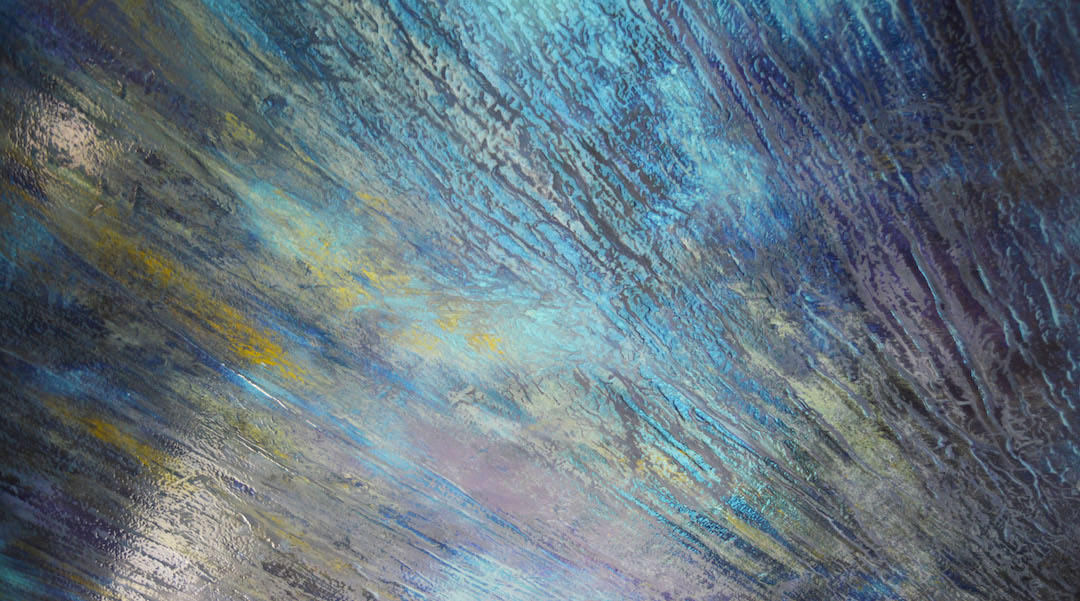 Epoxy
Epoxy can go in a shower, outdoors, or on an interior wall. The install time is much faster than tile or wood as the material is plastered onto a wall, or poured onto a wall segment. In the past few years epoxy has been used to mimic natural stone create bold abstract patterns. At Diamond Coat we have developed epoxy wall methods which include a thick specialized epoxy and art techniques for wall panels. Our FX Metallic Wall epoxy is troweled to the wall and then it is manipulated into different textures and designs. It can also be poured onto wall panels to create different effects and textures.
If you would like to add a statement wall that is durable, long-lasting, and that is a quick installation, epoxy will be your best choice. Diamond Coat's epoxy is completely water and bacteria resistant, five times stronger than concrete, and UV resistant. If you would like to reinvent your space with an epoxy wall, please give us a call at 970.628.1846, or send an email to info@diamondcoatepoxy.com. A Diamond Coat Installer will be happy to help you incorporate a statement wall into your home.