The 3 Most Durable Flooring Choices for Your Kitchen
A floor in a high traffic area like the kitchen, bathroom, or a patio, needs to be durable to stand the test of time. We have researched and found the three most durable flooring options you can use in your kitchen and throughout your home.
Our durability requirements include a material that is not porous (you don't want a material that is porous because it could stain) that is resistant to scratches, and easy to clean. Another important requirement is that the floor is attractive.
For a durable kitchen floor, there are a few materials that just don't meet our requirements, these floors include: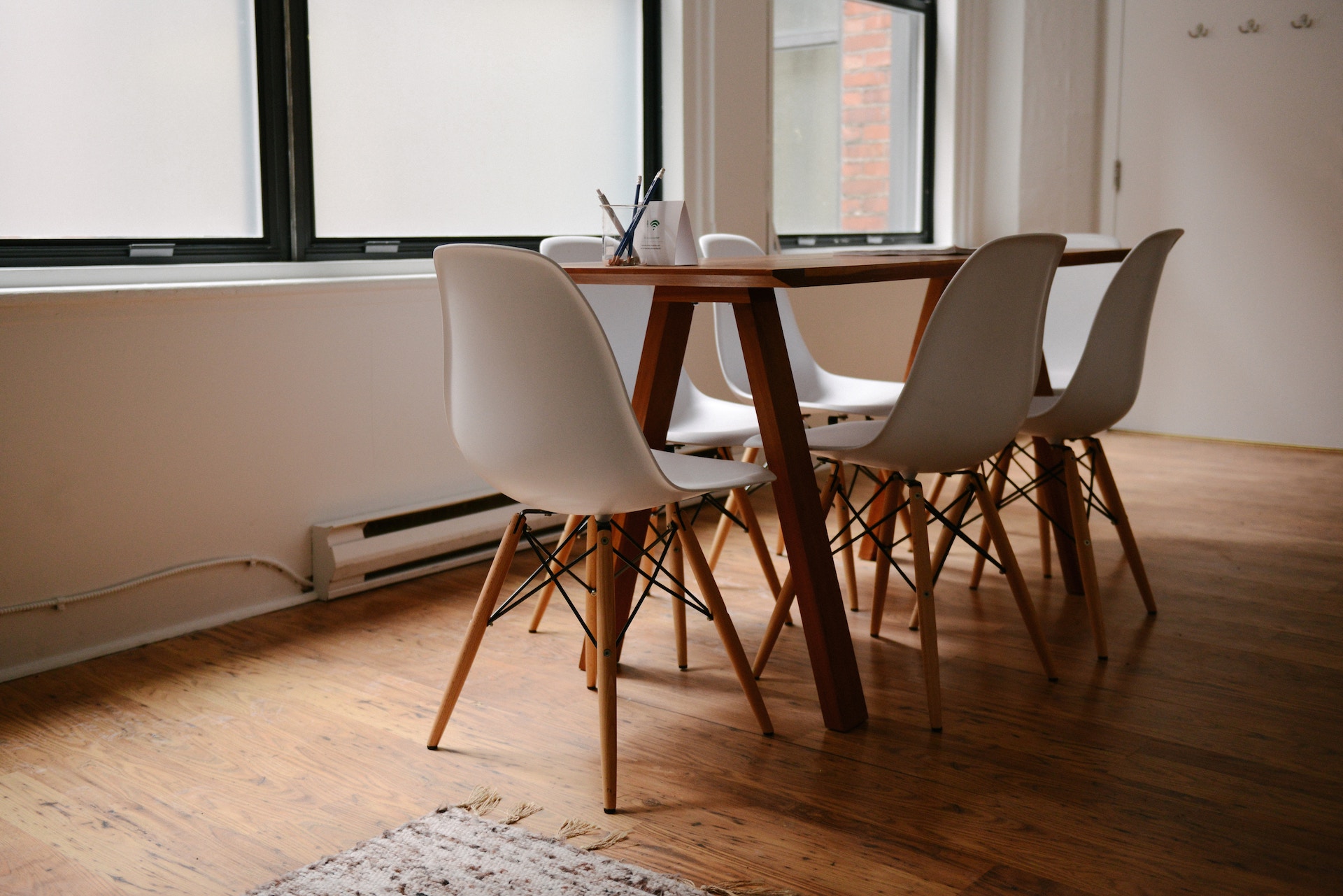 This beautiful flooring option is porous, prone to scratches, and stains. This is a good solution for a bedroom or living room, but not a kitchen!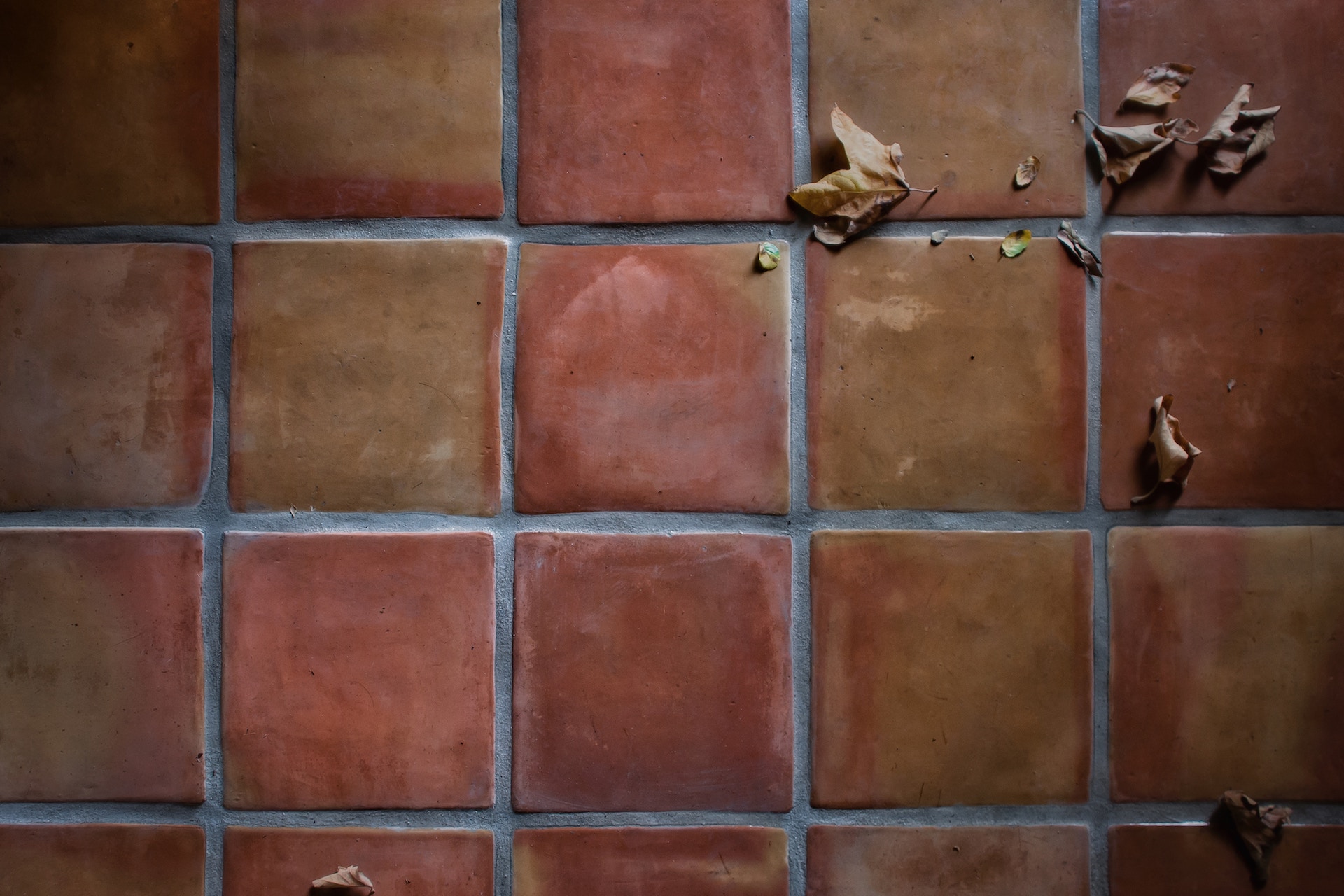 Photo by Tim Mossholder on Unsplash
Stone Tile
It doesn't get much more durable than stone tiles. However, we couldn't include it in the list due to its porous nature. You could apply an annual application of a quality chemical stone sealer to prevent stains to appear in the stone to make it non-porous, without it, this option does easily stain.
Linoleum
This environmentally friendly material had it's heyday 50 years ago, and many designers would prefer if it remained a thing of the past! Nevertheless, linoleum has proven itself to be a durable solution as it has been observed to last upwards of 40 years. The reason we cannot list it is because it is susceptible to water damage.
Vinyl
This man made solution is a cheap flooring alternative that begins to wear and fade after 7-10 years. On our list we wanted to highlight materials that have a long lifespan so you don't have to worry about new flooring every 10 years!
Now that you know the floors that didn't make the cut, here are the three most durable flooring options that you can use for your kitchen.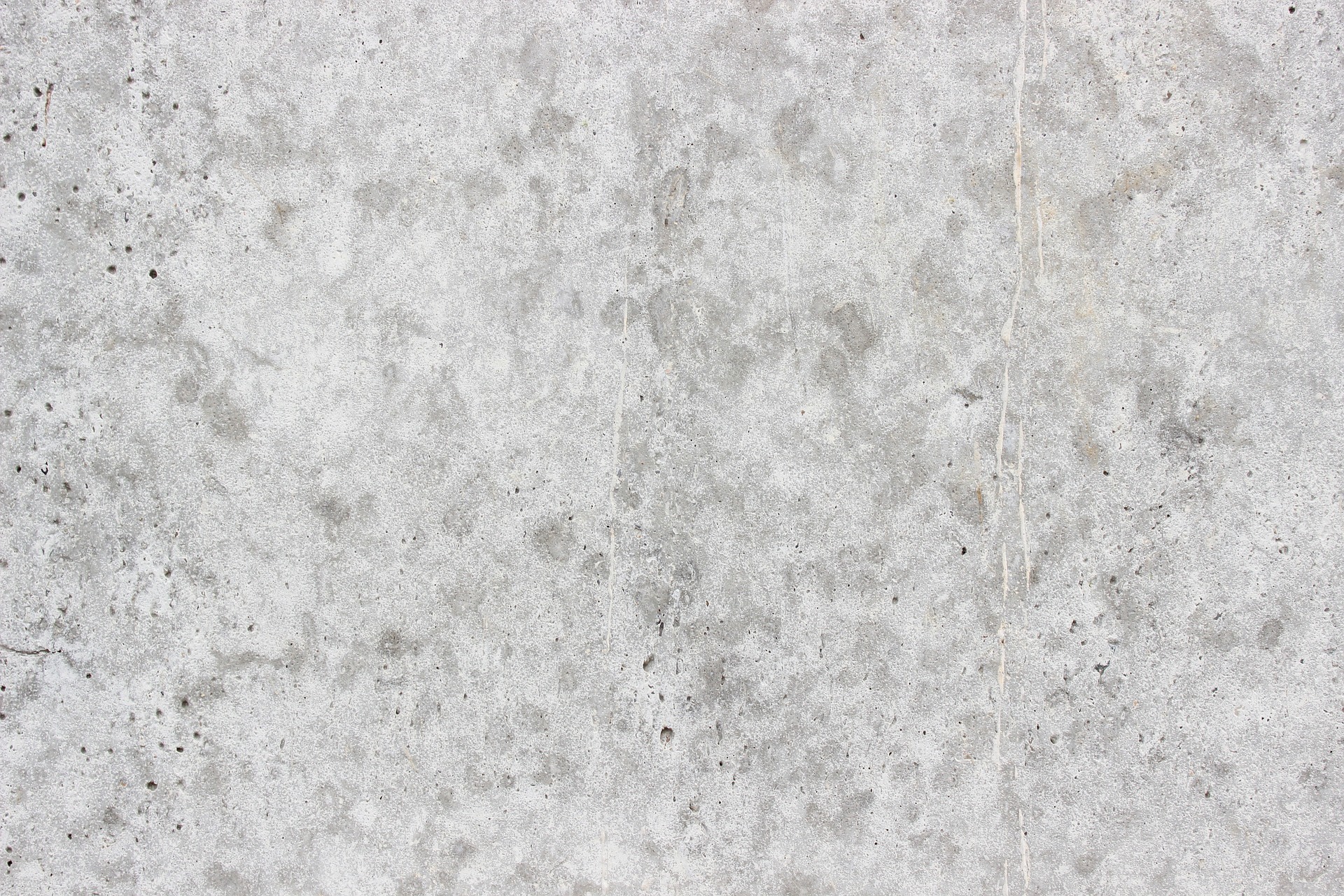 Concrete
A polished, or stained concrete is a durable and inexpensive flooring option that is growing in popularity. Concrete is a porous material, so you will want to consider options to seal the surface against stains. This sealing process is easy and longlasting when you use our Diamond Coat Installers.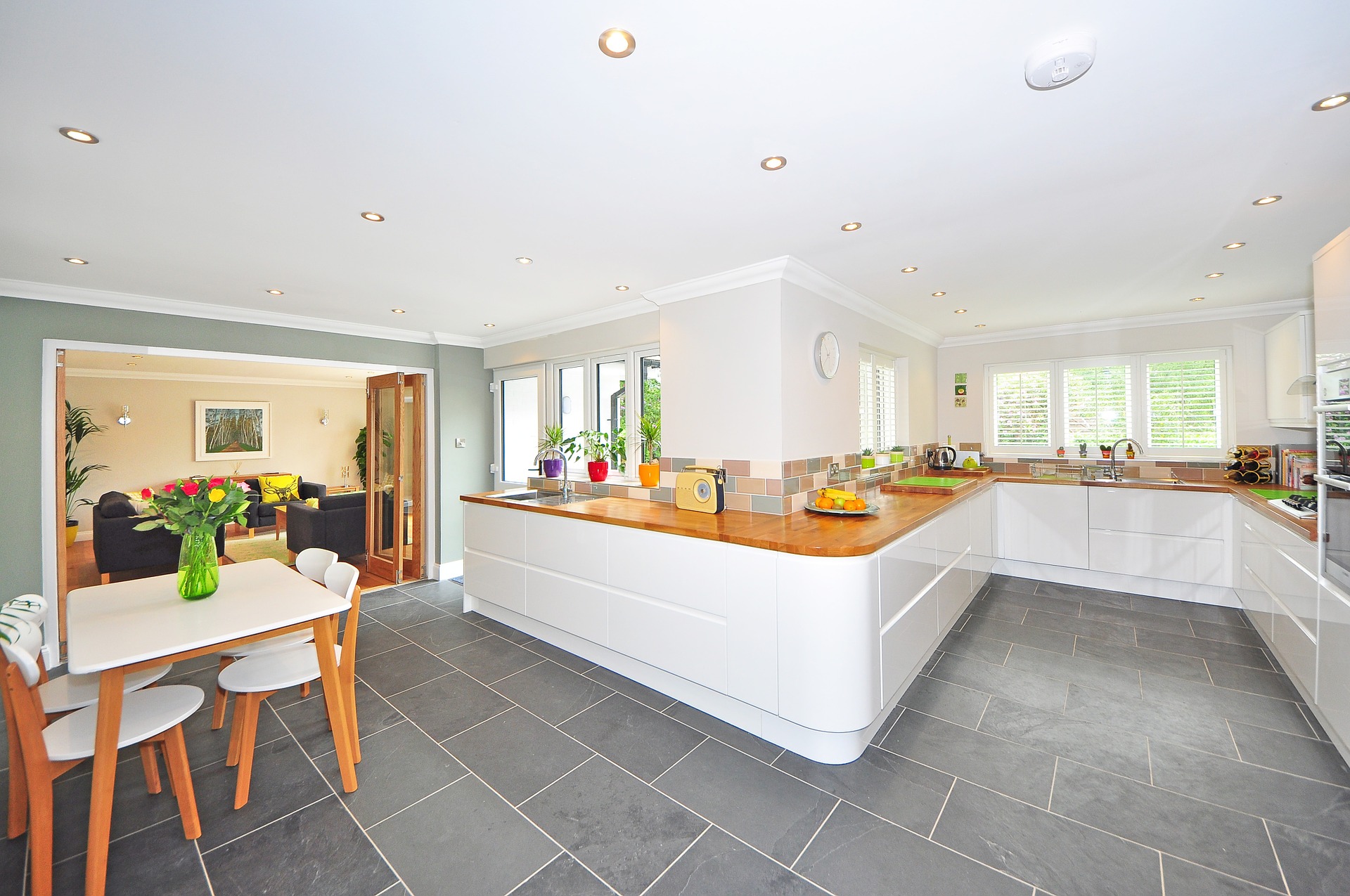 (Photo credit: Midascode)
Ceramic Tile
Ceramic tile is manufactured to be impervious to water and stains as well as resistant to heat and breakage. They are a long lasting solution, however, caring for the grout lines will be an ongoing maintenance process. This makes this flooring solution to be difficult to clean at times.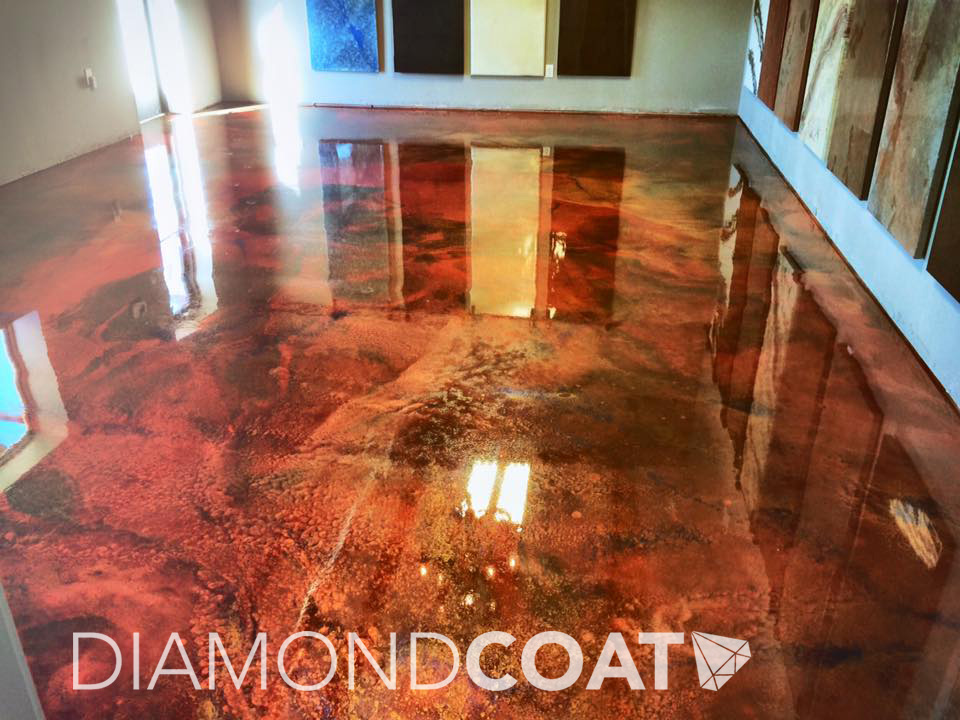 Diamond Coat Epoxy
Epoxy is an up and coming durable floor solution that is 5 times stronger than concrete, has no grout lines, and it is completely non-porous. Unlike other epoxy floor installations, we install each layer at 100 mills thickness while competitors use 10 mills at a time. This durable and elastic material can be customized to appear like natural stone, and other custom designs.
Are you interested in receiving a quote for a floor? Or simply visiting a showroom to see an epoxy floor in person? Visit one of our many locations or fill out this contact form to receive a quote for your kitchen.